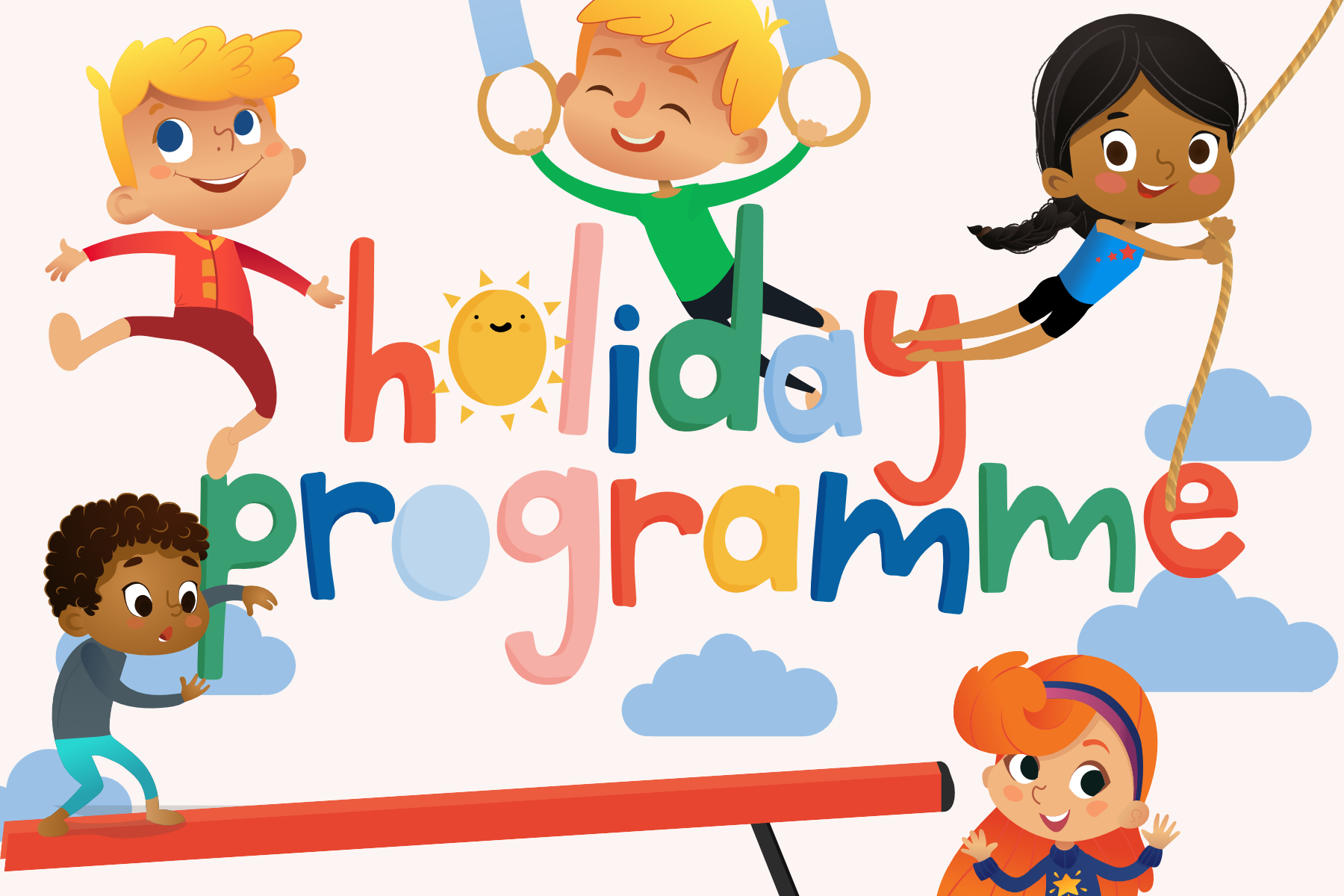 Holiday Programme
We're running a Christmas holiday programme!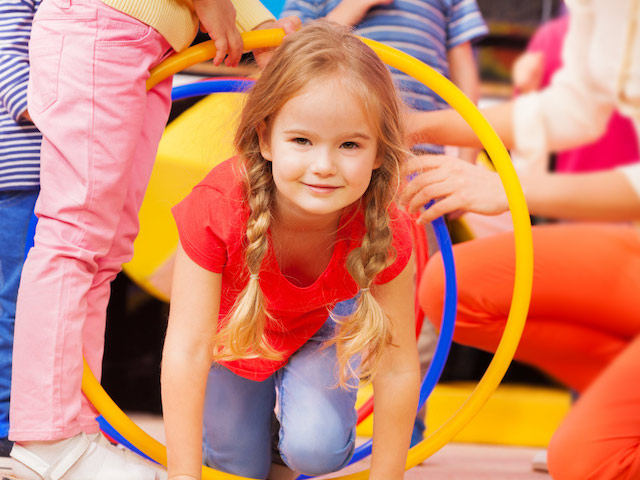 Preschool Gymnastics
Preschool classes at Harbour City Gymnastics offer safe and stimulating fun for little ones to explore their curiosity and sense of adventure.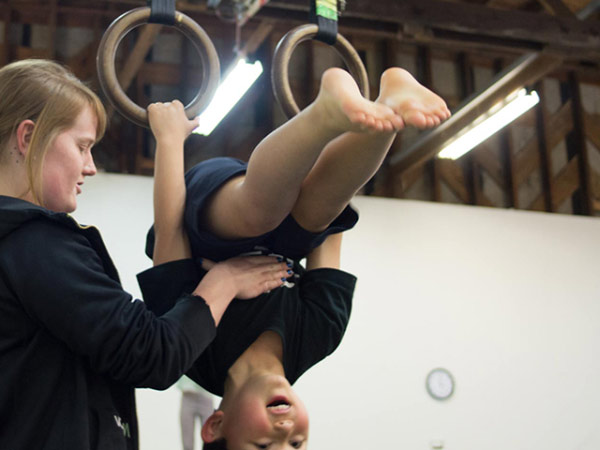 5 & 6 Year Old Classes
We currently have open spaces in our recreational gymnastics classes for 5 & 6 year olds!